Reichstag Hangar
V 0.8.10 mod for World Of Tanks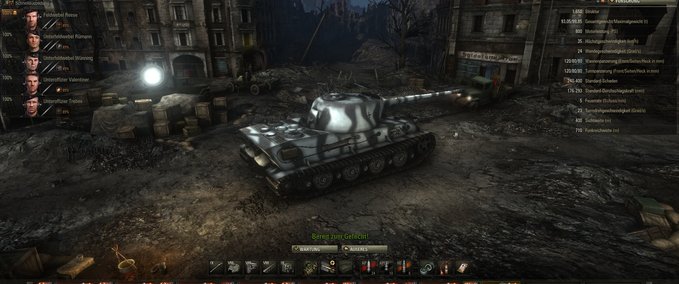 description
Reichstag's Hangar

 

Here I present to you a hangar ready I have changed from 0.8.09 to 0.8.10 version.

You must entpaken the RAR file, which you have where are the Datei'n 2 folders

The Datei'n from the 0.8.10 folders come in in World of Tanks/res_mods/0.8.10.

The Datei'n from the World of Tanks-res audio come into World of Tanks / res / audio because the Audiodatei'n get there.

 

and finished the hangar

 

many kills wishes you Roemmy 26

 

It is forbidden to bring the mod on other servers for uploading!
Credits
Roemmy26
changes
26 Jan 21:43

Version 0.8.10
images
Files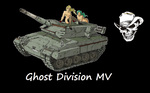 Empfehlungsrate
-/-
noch nicht genug Stimmen
Do you think this mod should be featured?
}