sela's mods
V 0.9.14.3 mod for World Of Tanks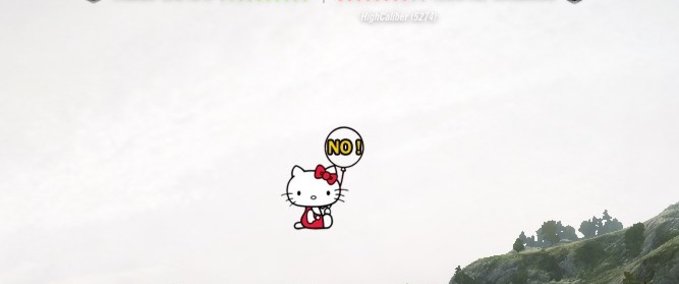 description
Meet the compilation different mods of the player sela_US. Collection is divided into two parts: the main (Mod Files) and alternative. Additionally, you will find plenty of screenshots show did look like some modifications.
The main collection includes the Following mods:
XVM 6.2.1
Locastan's HD Mini Maps (Maps Only)
SeaFalcon's Damage Panel + XVM Hitlog (updated by sela)
Locastan's Session Stats & Colored Messages
safe shot
Chat History
J1mB0's Contour Icons (v1)
Locastan's Team HP pools
Locastan's Allied tank Outlines
PMOD v14 / 2
Direction box
sela's configs
In an alternative collection you will find the Following modifications:
MeltyMap's MathMod (Blue / Green)
Deegie's Sights (Blue / Green)
J1mB0's Crosshair
Battle Assistant
sela-aim (Autoaim + and Autoaim Extended)
Single or Double Row Carousel
Default Zoom and NOSCROLL configs
Alternate Server Side Crosshairs
Artasan's White Death
Installation:
Download and unzip the archive
Make a backup of the Following folders: "res" and "res_mods"
Unpack the contents of the folder "Mod Files" in this way: ... \ Games \ World_of_Tanks \
Credits
sela
changes
10 Apr 20:35

Version 0.9.14.3
Files
Empfehlungsrate
-/-
noch nicht genug Stimmen
Do you think this mod should be featured?
}